WE ARE
OPEN.
TRANSPARENT.
WE ARE
BOLD.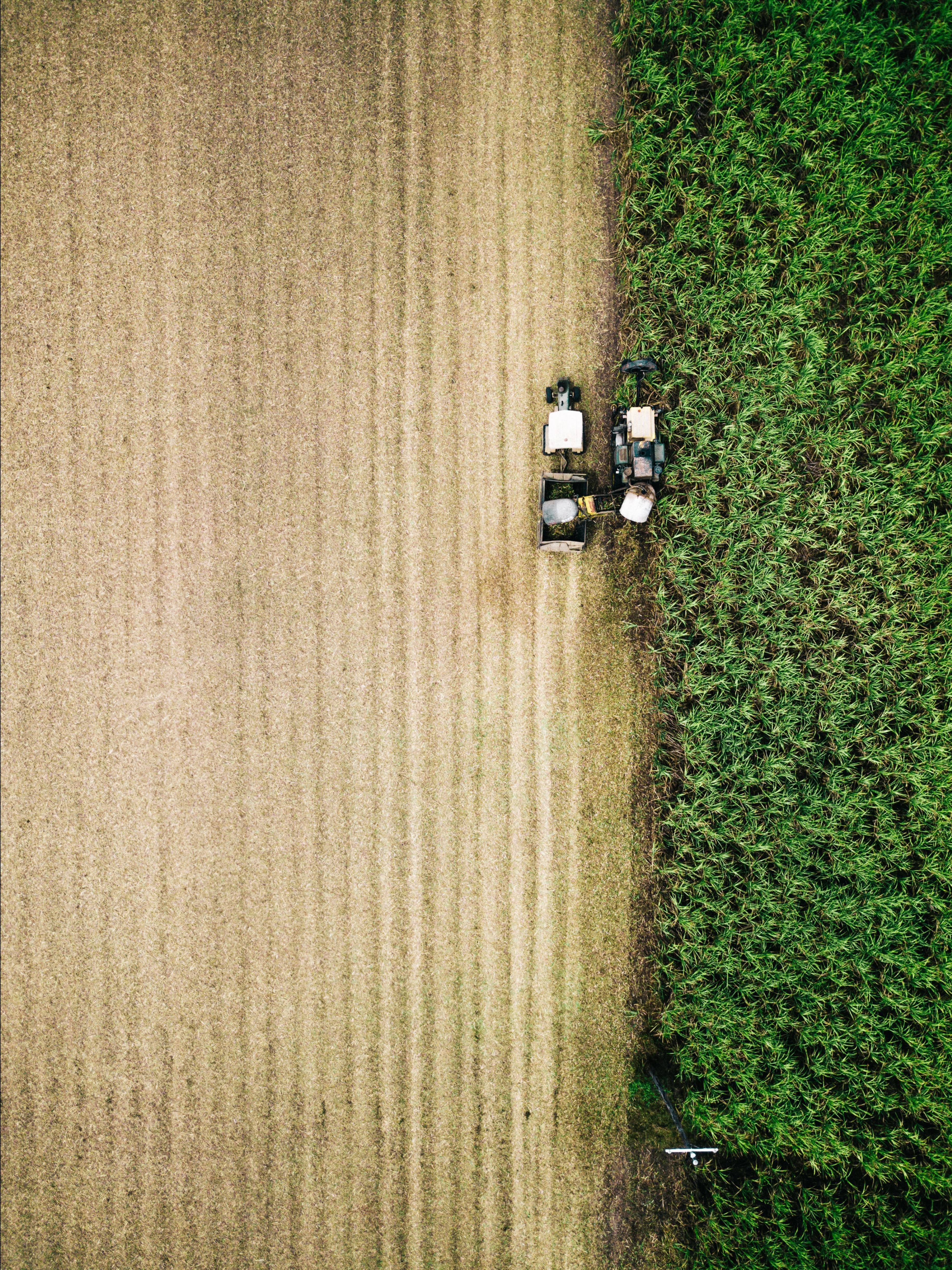 Who We Are
Oasis Hub is an independent, global aggregator for catastrophe, extreme weather, climate change and environmental risk data, tools & services. as well as providing services in data set enhancement, data aggregation and commercialisation. We help our users to understand the wealth of global, public & private sector data, tools and services available to assist their risk assessment, climate adaptation and resilience needs. Our key driver & focus is to create an open and transparent data platform that helps provide environmental, climate change, catastrophe and risk information to industry and the public sector, whilst providing everyone with a platform that encourages collaboration and understanding around this information.
Join Our Community
Becoming a member of Oasis Hub provides access to thousands of free & commercially licensable datasets and analytical tools sourced from over 176 environmental data providers around the world. We have a robust global community of over 1300+ Oasis Hub members from a wide range of sectors, including insurance, finance, development, engineering and consultancy. Our vision is to build a global community around data and: to become one of the world's leading providers of data, software, tools, services and models that will enable environmental and catastrophe risk assessments and climate adaptation and resilience planning by public and private sector organisations. and create greater resilience against future environmental catastrophes and climate impacts.
Data Sourcing
Our years of experience collecting environmental spatial data has amounted to a broad but intricate knowledge of where to find the information you are looking for. If we do not host what you are searchning for, Oasis Hub can offer a data sourcing service that will adhere to your specific needs and criteria. Our search can be as extensive as looking for global datasets on a specific variable/catastrophe to a defined search such as ground shaking potenitials in San Francisco. With our No Find, No Fee policy, you can be assured that we will not charge for this service if your request cannot be fulfilled.
Geospatial Services
Oasis Hub are able to offer a bespoke mapping service if you require data to be visualised or analysed. With access to a range of geospatial platforms and software, we have the capability to cover a range of data mapping and geospatial analysis methods. Our services range from producing thematic or heat maps, suited for environmental monitoring to regression modelling, spatio-temporal analysis and multi-layered vunerability mapping, geared toward catastrophe datasets. Whatever your organisation needs, Oasis Hub can deliver quality geospatial services tailored for reports, print and web.