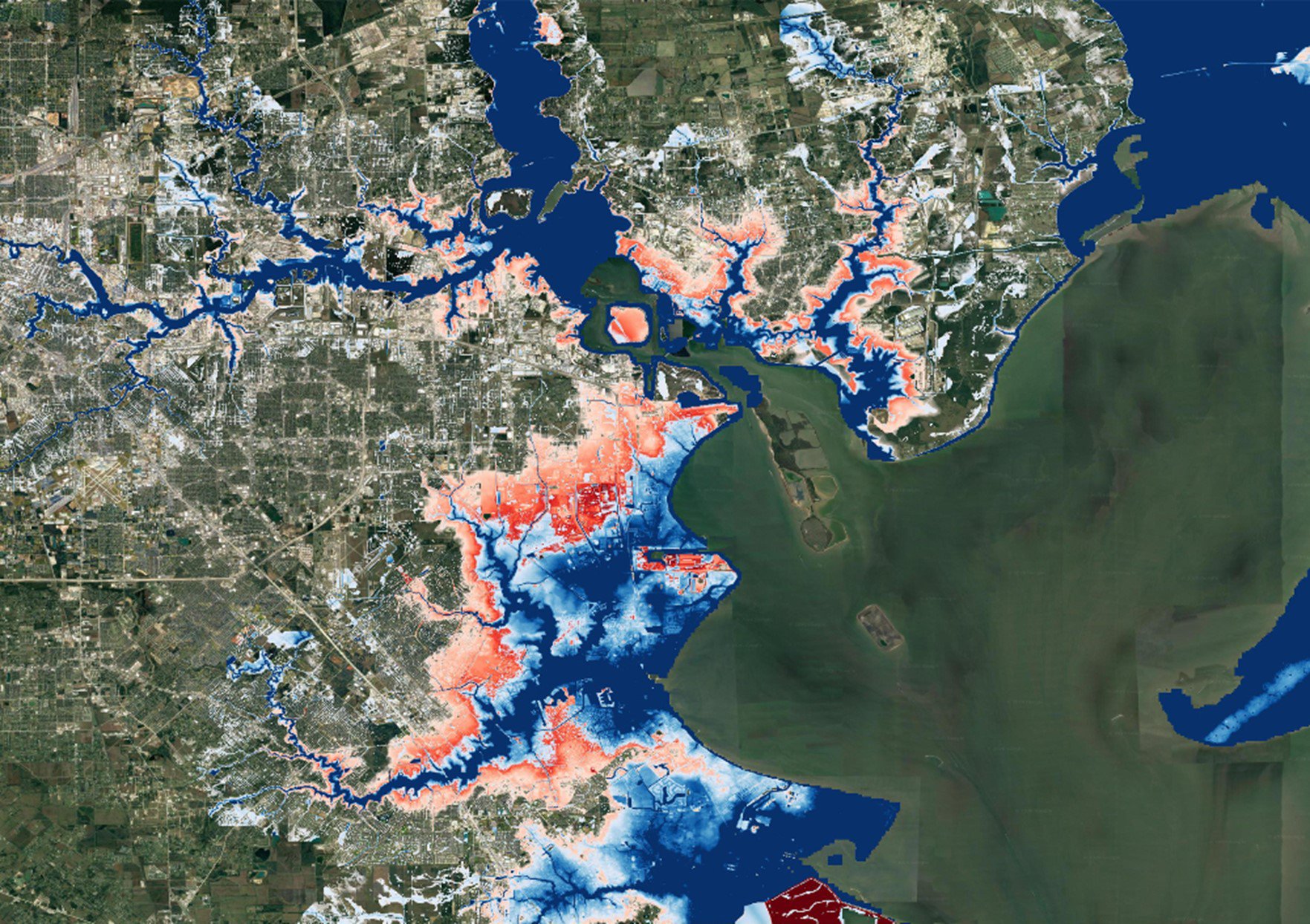 How you can use flood hazard data in risk assessment, climate change analysis and resilience management - Fathom
Nov. 2, 2020
Watch Fathom's co-founder Dr Christopher Sampson as he explains how you can benefit from the Fathom US hazard dataset.
Helping those of you working in (re)insurance, corporate risk management, conservation and disaster response, it brings together improved inland flood maps with their new coastal flooding model, including storm surge based on <50,000 synthetic hurricanes from MIT. The comprehensive, national-scale flood model accounts for climate change impact with scenarios for 2020 and 2050.
Fathom's new US data underpins the First Street Foundation's Flood Factor which makes it possible for anyone in the US to instantly see the flood risk for their property, a game changer when it comes to understanding the real flood risk in the states.
Learn more by watching the video below.
Get in touch about this or any other tool you find on Oasis Hub -  hello@OasisHub.co 
The next webinar is in a fortnight on Monday the 16th of November. We'll be joined by JBA Director, Jane Toothill, and JBA Climate Risk Consultant, Sarah Jones, to discuss their data suite, which comprises the full range of RCP scenarios, and represents every 5-year time period from now until the end of the century, and how this can be complemented by their UK Climate Change Flood Model and flood modelling on a global scale.
Watch previous flood webinars and register for upcoming flood webinars https://oasishub.co/oasis-blog/climate-tools-cities-insurance-and-utilities-autumn-webinar-series/ 
blog comments powered by

Disqus