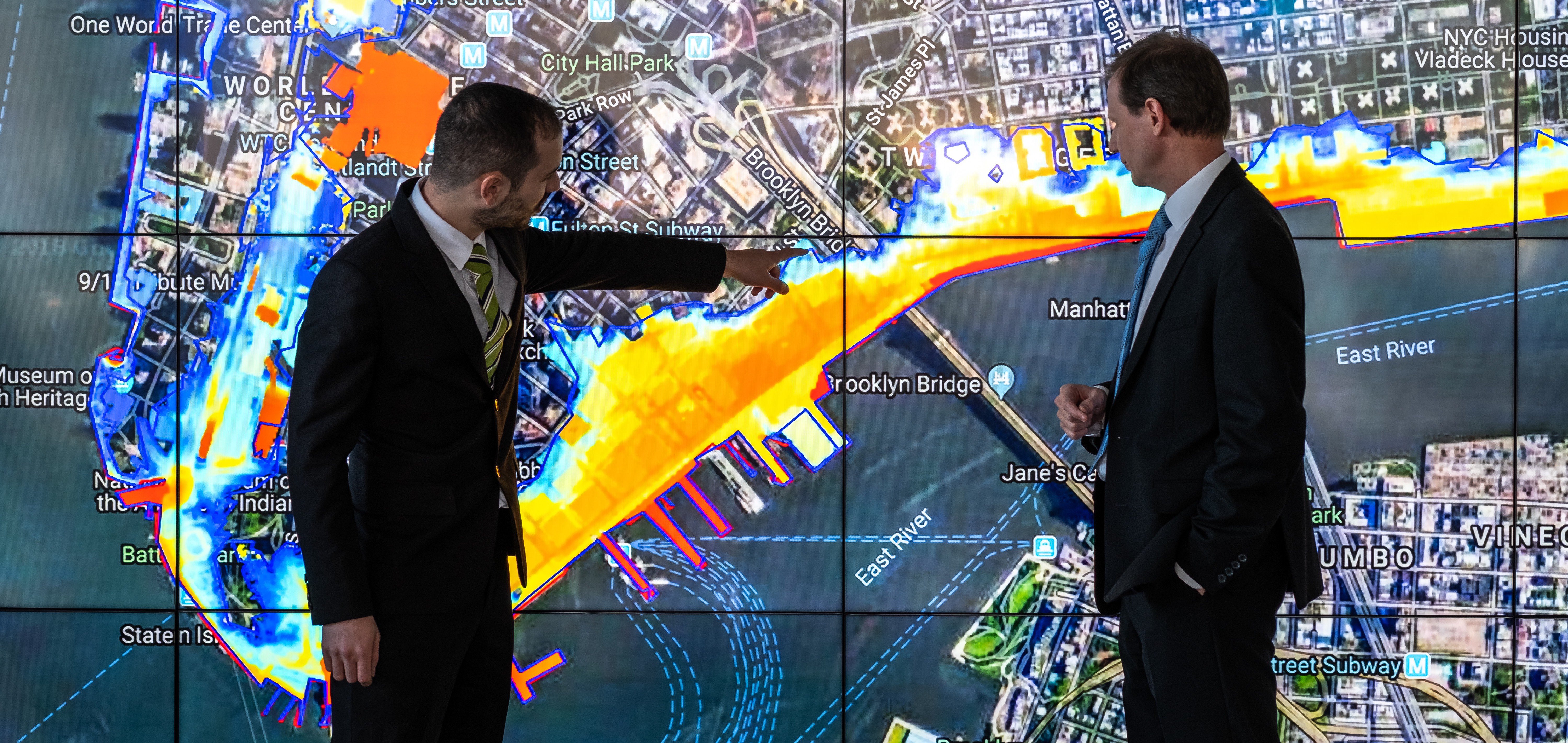 Helping insurers, businesses and governments mitigate flood impacts
Oct. 20, 2020
Watch Dr Avi Baruch, COO at Previsico demonstrate their flood forecasting technology, and explain how the tool has helped insurers and the government mitigate flood impacts this summer.
He also reflected on Previsico's work transforming flood underwriting and claims processes.
You can try the tool here https://oasishub.co/dataset/floodmap-live-previsico-flood-hazard-alert 

As a global provider of real-time, street level flood prediction and analytical solutions, the tool builds round-the-clock resilience, continuously modelling inundation using the latest combinations of rainfall predictions.
We invite those working in the insurance industry, businesses and in municipalities seeking property-level flood warnings, to learn more about Previsico's flood forecasting technology by watching the video below.
Get in touch about this or any other tool you find on Oasis Hub -  hello@OasisHub.co 
The next webinar is in a fortnight on Monday 2 November. Fathom CEO Andy Smith will explains the science behind the Fathom-US flood hazard data which provides climate change scenarios for 2020 and 2050, including data based on research at MIT to predict changing hurricane behaviour that is used by FloodFactorTM and Realtor.com. He will also review the newly released global flood hazard data and discuss how it can be used for risk assessment, climate change analysis and resilience management.
Watch previous flood webinars and register for upcoming flood webinars https://oasishub.co/oasis-blog/climate-tools-cities-insurance-and-utilities-autumn-webinar-series/ 
blog comments powered by

Disqus