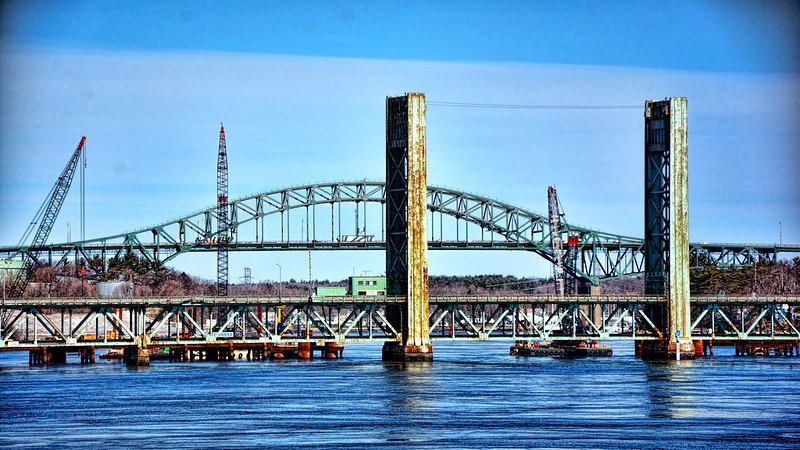 Webinars - How you can use flood hazard data in risk assessment, climate change analysis and resilience management.
Nov. 2, 2020
This autumn, join us for an exciting set of webinars about the new climate adaptation and risk assessment tools hosted on OasisHub.co, and how they can help you.
With increased occurrence and more frequent flooding, storms and extreme weather, your role as a city stakeholder, in a municipality, an urban planner, as part of the  local community, and in insurance, utility and property companies, involves taking informed decisions about your climate risk assessment and adaptation and resilience strategies.  
This includes analysis of current and future hazard and risk, climate change impacts and the quantification of the damage and financial losses of a flood in a specific place.
We understand that for many professionals being clear about what flood tool to use, linked to your specific objectives is often not an easy decision.
A set of webinars this Autumn will help you to understand the types of tools you could consider. We'll demonstrate how you can do this through exploring a set of tools and talking to the scientists and flood specialists themselves about a set of state-of -the-art specialist flood tools, showing the diversity of the tools available to you, and helping you decide which types of tool work better for the challenges you need to address.
The webinars will cover flood risk and predictive models, flood forecasting, damage and loss assessment and climate change adaptation for urban areas. 
---
Upcoming webinars
---
Climate change data on a global scale: empowering risk management and resilience - JBA
JBA's Climate Change Analytics enables organisations across re/insurance, international finance, International Development and more to understand and manage potential future flood exposure around the world. 
The data suite is developed using the latest global climate science, comprises the full range of RCP scenarios, and represents every 5-year time period from now until the end of the century to empower risk management and resilience strategies. 
Complemented by the market's first UK Climate Change Flood Model, join JBA Director, Jane Toothill, and JBA Climate Risk Consultant, Sarah Jones, to find out how this groundbreaking data can help you.

---
Previous webinars
---
How you can use flood hazard data in risk assessment, climate change analysis and resilience management - Fathom
Watch Fathom's co-founder Dr Christopher Sampson as he explains how you can benefit from the Fathom US hazard dataset. 
Helping those of you working in (re)insurance, corporate risk management, conservation and disaster response, it brings together improved inland flood maps with their new coastal flooding model, including storm surge based on <50,000 synthetic hurricanes from MIT. The comprehensive, national-scale flood model accounts for climate change impact with scenarios for 2020 and 2050.
---
Previsico - Helping insurers, businesses and governments mitigate flood impacts

Did you miss Dr Avi Baruch, COO at Previsico present their flood forecasting technology, demonstrating how the tool has helped insurers and the government mitigate flood impacts this summer. You can watch him reflect on Previsico's work transforming flood underwriting and claims processes by clicking the link below.

---
Ambiental Risk - Supporting better decision-making around flood risk management.

With the addition of digital services provided by flood specialists Ambiental Risk Analytics, OasisHub.co data portal is now further equipped to support users in addressing global flooding challenges and understanding how climate change is predicted to increase flood risk. To learn how FloodFutures, EuroFloodScore and FloodCat can help you -
---
SaferPlaces - A climate service mapping flood hazard & risk assessment in urban areas

Did you miss Stefano Bagli, CEO of Gecosistema on 21 September? You can still learn about SaferPlaces by clicking the link below.

---
These are only some of the tools that you can find on OasisHub.co. We host a wide variety of other high quality flood data and tools that we would like to talk about with you. Want to discuss your options? Email us at hello@OasisHub.co and we will help find the right data and tools for your specific needs.

Sign up to our newsletter for email updates about the rest of our October webinars as they go live, and about all the new tools and data coming onto Oasis Hub. We are here to help!
blog comments powered by

Disqus